REO TEAM LEADERS
FREE LIST OF AVAILABLE HUD HOMES!!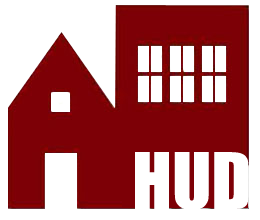 This web site provides current information about single family homes for sale by the U.S. Federal Government. These previously owned homes are for sale by public auction or other method depending on the property.  If you would like a list of the most current HUD Homes available, please complete the form below and we will email the list to you.
*Anyone can buy a home for sale by the U.S. Government, but you must work with a real estate agent, broker or servicing representative to submit an offer or bid. 
**You must provide a current email address so we may email you a current list of available HUD Homes in your area.